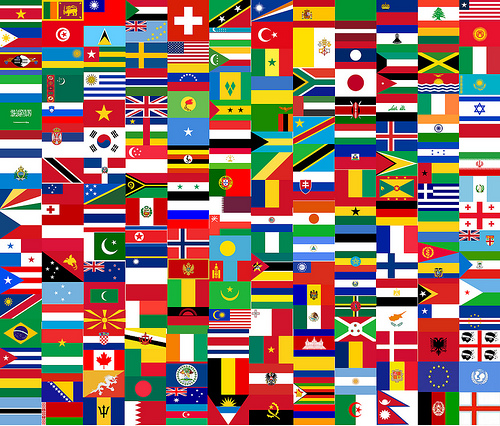 Non c'è qui né Giudeo né Greco; non c'è né schiavo né libero; non c'è né maschio né femmina; perché voi tutti siete uno in Cristo Gesù. (Gal 3:28)
La nostra chiesa raccoglie cristiani evangelici di varie denominazioni: metodisti, valdesi, riformati, presbiteriani, luterani, battisti... E ci rivolgiamo ai fratelli e le sorelle evangelici delle varie nazionalità.
Anche se la nostra è una piccola realtà e anche se non parliamo spagnolo, con la fraternità ci si comprende e trovandosi insieme con altri fratelli e sorelle si riceve fiducia, forza, speranza.
Non esitate a venirci a trovare nella nostra sede a via Malta 16 a Sondrio oppure a contattare il pastore.
English
There is no longer Jew or Greek, there is no longer slave or free, there is no longer male and female; for all of you are one in Christ Jesus. (Gal 3:28)
Our congregation gather evangelical people from various churches: metodist, waldenser, reformed, presbiterian, luteran, baptist... And people from other nationality are welcome.
We are a little group and we speak not very much english, but people with fraternity understand each other and with other sister and brother we receive trust, strenght and hope.
Don't hesitate to came for visit with us in via Malta 16 in Sondrio or to contact our pastor.
Español
No hay aqui judío ni griego; no hay esclavo ni libre; no hay hombre ni mujer, porque todos vosotros sois uno en Cristo Jesús. (Gal 3:28)

Nestra iglesia recoje Cristianos evangelicos de varias denominaciones: metodistas, valdenses, reformados, presbiterianos, luteranos, bautistas... y nos dirijimos a nuestros hermanos y hermanas evangelicos de diferentes nacionalidades.
Aunque la nuestra es una empresa pequéña e incluso si no hablan español, con una fraternidad te incluye a ti, y estar junto a otros hermanos y hermanas reciben la confianza, la forteza y esperanza.
No dude en visitarnos en nuestras oficinas en Via Malta en Sondrio, o ponerse en contacto con el pastor.